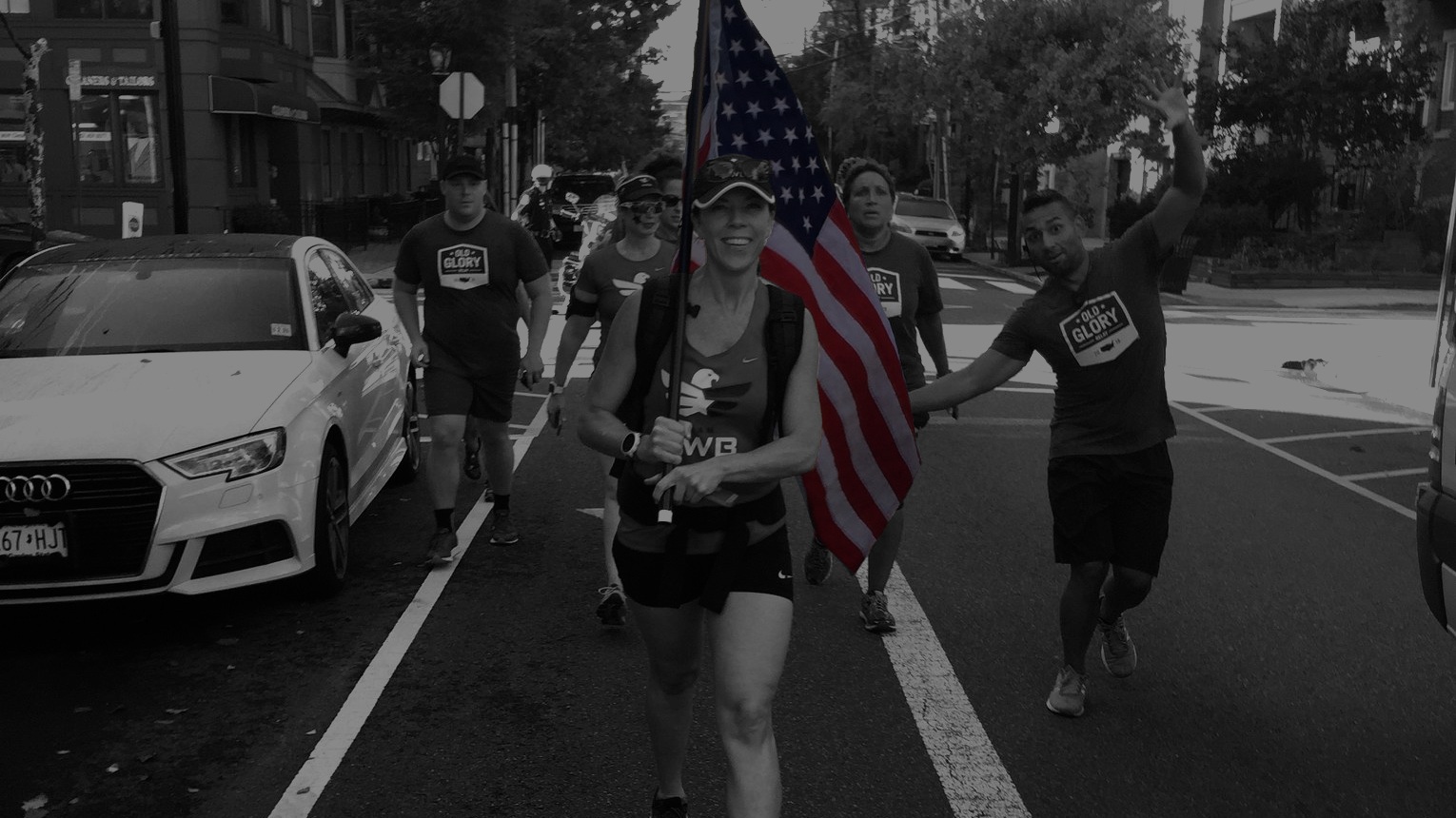 I believe that fitness saves lives, because it saved mine.
Veteran.
Being a U.S. Army Veteran is amazing because it is not just a title, it's an identity. I have an endless family of soldiers. From Veterans that have served in the past to, new veterans in the years to come whom I have not met yet. Being a Veteran helps anchor me. It gives me direction and purpose. I understand we've all had different experiences but I've met my brothers and sisters in the military. I've met fellow humans that I care for so deeply I would do anything for. I needed to belong to somewhere when I was younger. I found that in the Army. Then I came home and didn't feel like I fit anywhere anymore. It wasn't until many years later that I realized connecting with fellow Veterans would bring so much understanding, joy and love into my life.
I am a Veteran through and through.
Father.
There are many things in life that I may feel I don't deserve. But being a father has been my lifesaver. Fatherhood came at a time shortly after the military when I felt I had nothing in life. It has been a learning process but I have been blessed beyond measure. Being a father is not a right but a privilege. I had to decide when I was living an unhealthy lifestyle, "what kind of man do I want my son to grow up with." I always say , "If you ask the right question, you will get the right answer." It was then I decided to start exercising to keep up with my son. I wanted him to grow up with an active dad so he'd look back on his childhood and say "my dad always played with me." And in turn he will do the same for his children. I found out that exercise helped me combat PTSD and various manifestations of depression and anxiety.
I knew I was on the right track when I heard my son say to a friend, "My dad? My dad does everything!"
Friend.
Perhaps one of the things I struggle with the most is being a good friend. It may be one of the things I feel I fail at the most. I genuinely want to help everyone and do my fair share of listening. I want to do my best to please everyone and provide value. I want to be someone you can rely on to talk to, to spend time with and call for help when in need. This may be the area in my life I struggle with the most. But I will never stop trying to be the best friend that I can possibly be.