Support the Cause
No amount or action is too small in life. Help us spread PTSD awareness.
Prefer to support the cause in some other way?
Our Partners
One person is mighty, but when that one person is joined with similar minds, they are a force to be reckoned with. Having like-minded groups, businesses, and people is essential in positive growth. This is why we at Valiant Soldier are proud to be part of organizations that support our First Responders, Civil Service, and Military, and who believe in the power of empowering everyone's life through physical platforms and providing community.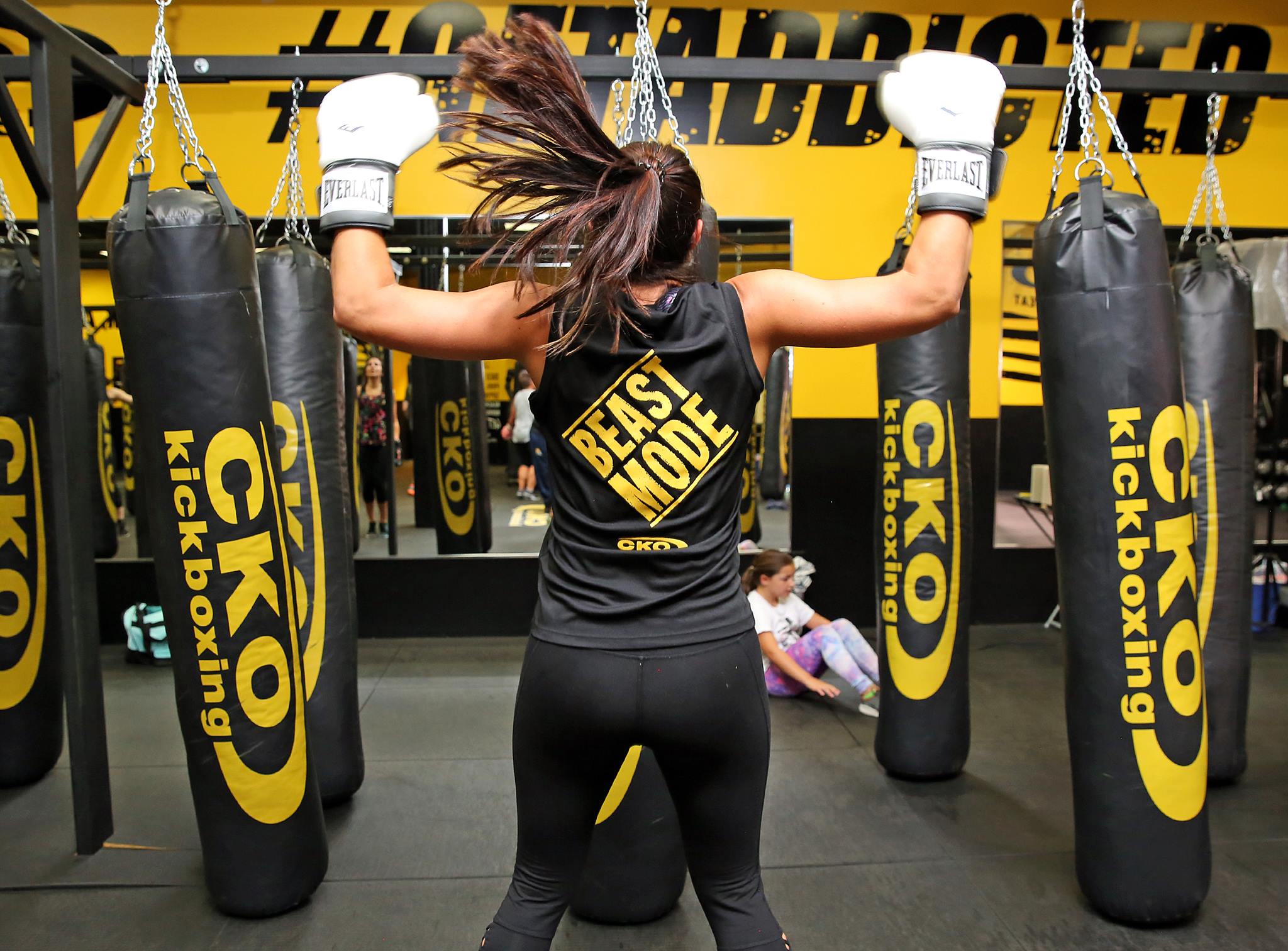 at CKO Kickboxing, get ready to burn fat, reduce stress and tone up by punching and kicking real heavy bags. Fitness Kickboxing is the number one fat-burning, cardio exercise, with up to 1,200 calories burned during a one hour class.
At CKO Kickboxing, REAL PEOPLE use REAL HEAVY BAGS to get REAL RESULTS.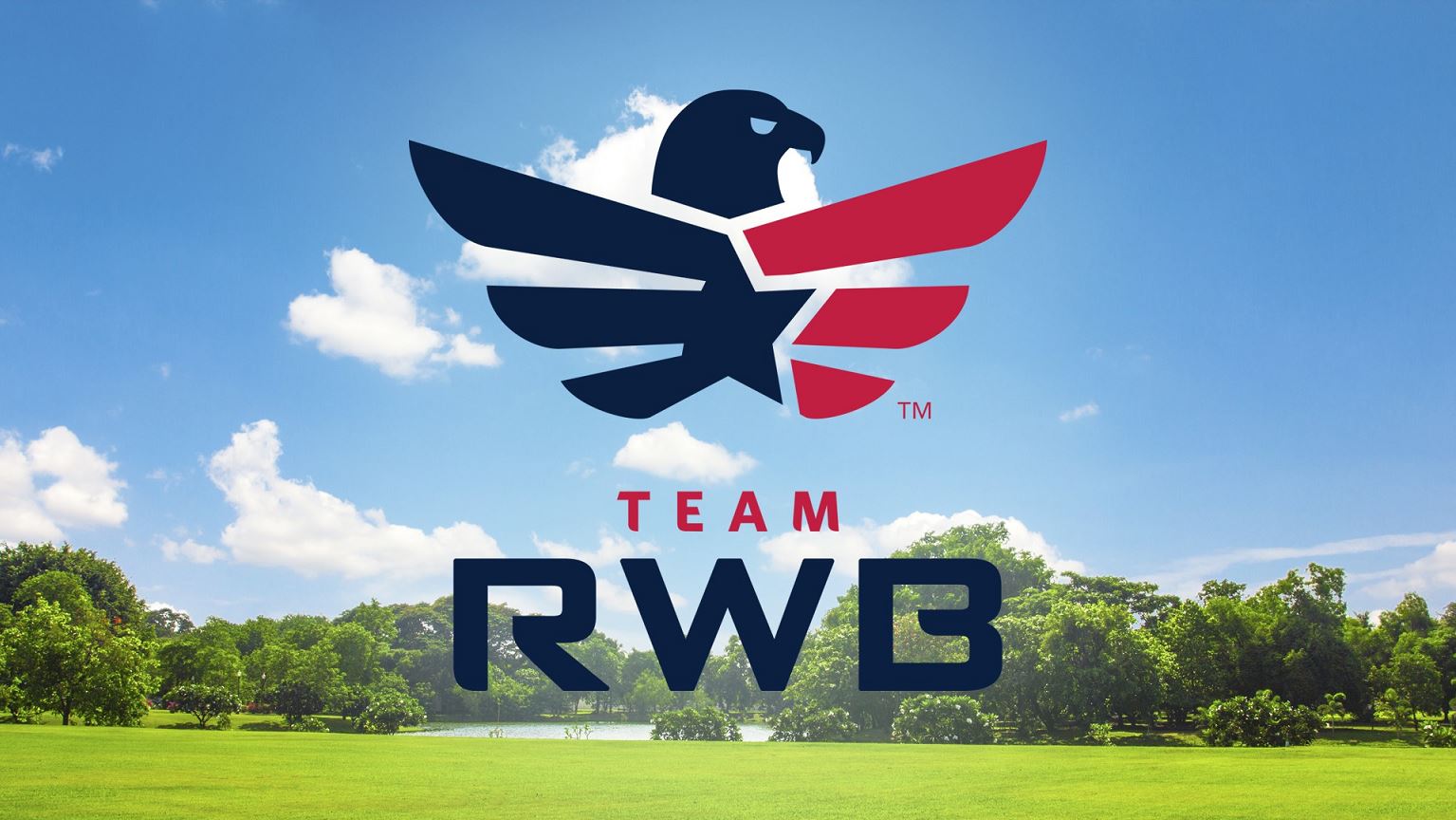 Enriching Veterans Lives Through Social and Physical Activities