Simi Valley to San Diego 2019
Race Details: This 3 day, 200-mile trip uses CKO Kickboxing gyms as checkpoints, beginning with CKO Simi Valley and ultimately ending at CKO Miramar in San Diego. I will be instructing classes throughout the mission.
You can choose to donate and/or join me on the run at one of the listed CKO locations for any distance that you choose. See below for more information!
The Mission
All proceeds from t-shirt sales and donations will go towards supporting our
Veterans Groups and raise awareness to PTSD in honor of the fallen veterans and civilians in the Thousand Oaks Shooting in 2018.
checkpoints
830am Thousand Oaks-Borderline Bar & Grill (commemoration & Soldier Salute)-run
1030am CKO Simi Valley (Interview)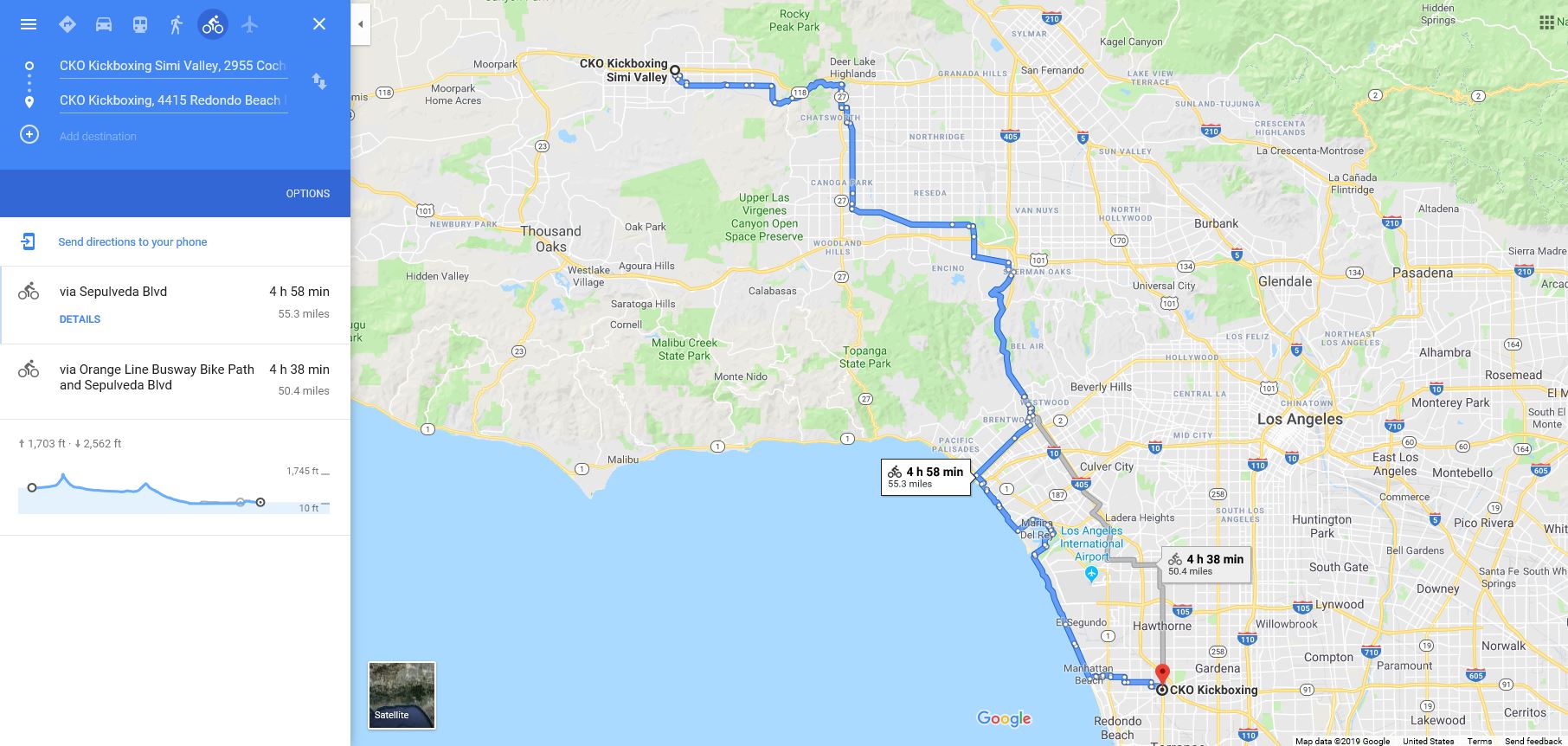 checkpoints
11am CKO Simi valley-ride
430pm CKO South Bay (interview)
530pm CKO South bay kickboxing class (gloves required)
26 Mile Run & Virtual Run Day
checkpoints
830am cko south bay kickboxing class (gloves required)
10am CKO South Bay -run
4pm CKO Huntington Beach (interview)
all day Virtual run-1 mile to 26 miles (see bottom of page for directions)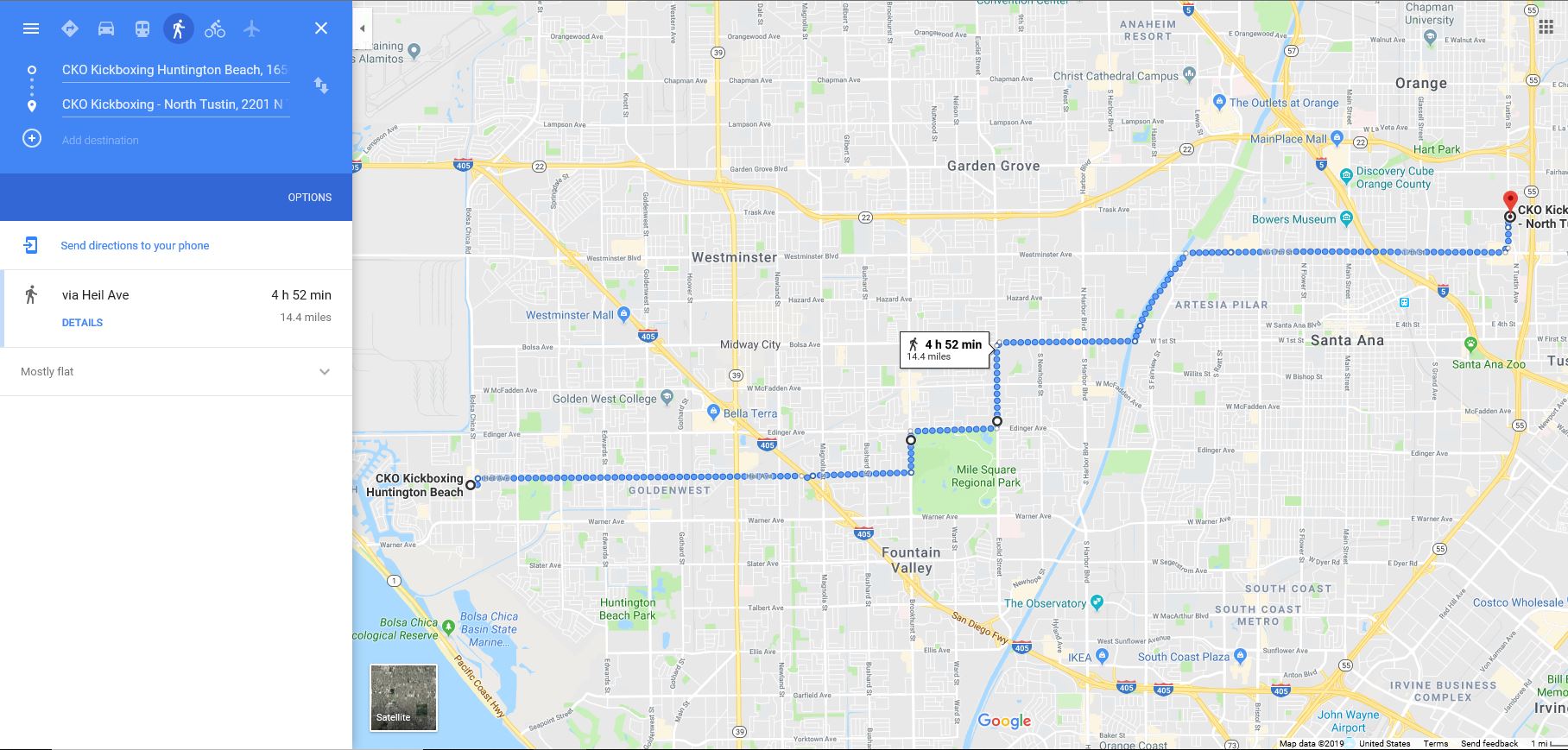 checkpoints
7am CKO Huntington Beach -run
930am CKO North Tustin (interview)
checkpoints
CKO Laguna Hills 130pm
CKO Miramar 9pm
Register to Run
By purchasing a T-Shirt you will automatically be registered. You will be contacted a week prior to event to see whether you are running a specific leg with me or virtually and/or if you are participating in one of the classes. The listed CKO locations are the starting points for each leg of the run, and you can run any distance you wish. Upon reaching the end of a leg, it is recommended that you have someone available to pick you up.
Virtual Run Saturday June 8
Charity Miles App
Charity Miles gives you the ability to turn your running/walking into donations through sponsors. You can choose to run on your own at any time by:
Downloading the Charity Miles App

Choose the Charity Team RWB

Join team #VSFIT

With app open, choose outdoor run and run desired distance from 1 mile to 26 miles.

(You can use app anytime you are walking or running to contribute to the charity)